InterSecure's Utimate Internet Security Antivirus Privacy Sheild & VPN Protection
Powerful, simple and reliable cybersecurity
Outstanding Internet Security protection

Detects and removes viruses, spyware, rootkits, bots, trojans and all other types of internet security issues. Shield Antivirus is an all-in-one computer protection software that keeps your computer safe, your privacy protected, and maintains the integrity of your information-security at all times

Real Time Monitoring

Utilizes multiple detection methods and advanced algorithms to monitor and protect against online and local security issues, including all known viruses and hacking types, in real time.

Automatic Updates

When needed, the virus, spyware and malware database will automatically be updated for free! This means that you never have to worry if it is up to date.

Your Privacy Matters

PC Privacy Shield will wipe out your online digital footprint, including your browsing history and tracking records. PC Privacy Shield will also provide you with an advanced file encryption mechanism to protect your personal and sensitive files!

VPN - Browse the Internet Securely

Our VPN secures the connection between your device, the WiFi hotspot that you have connected to, and the world wide web. Our VPN is used to protect your online browsing from tracking, information snooping, ip-logging and more, providing you complete anonymity and privacy!. 

Stop Advertisers from Prying

Automatically delete cookies that advertisers place on your PC to learn about your habits and behaviors. Use strong encryption algorithms to mask and falsify your location so you can browse the internet freely, without geographical limitation, censorship or any other restriction.

Simple management from one program
We want to help secure your devices not entangle you in complexity. Our Internet Security enables centralised management of all elements from a beautifully simple portal.
LEARN MORE
FREE TRIAL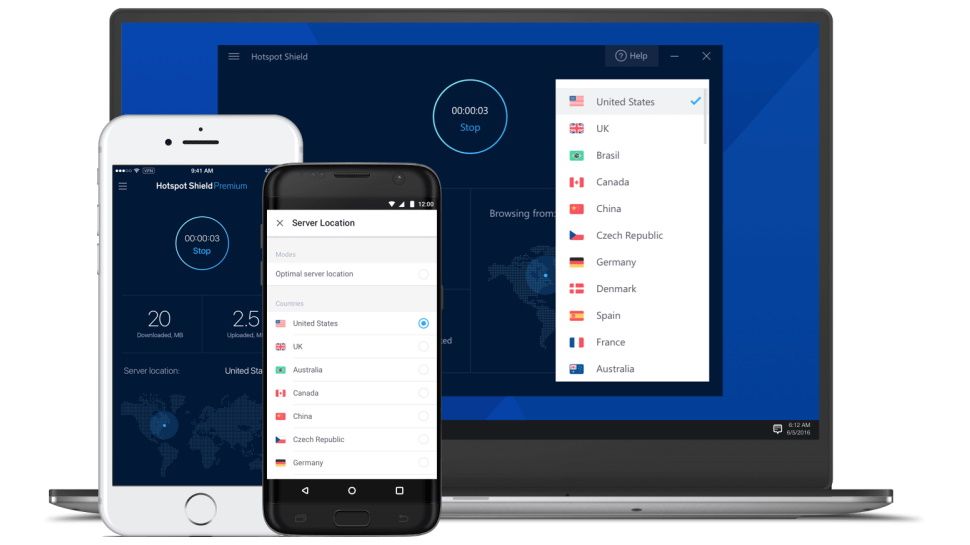 Cloud Admin Portal
The beating heart
of your office security
Endpoint cybersecurity management couldn't be simpler with this user-friendly, centralised cloud portal. It provides sweepingly comprehensively management and is incredibly easy to use.
LEARN MORE
FREE TRIAL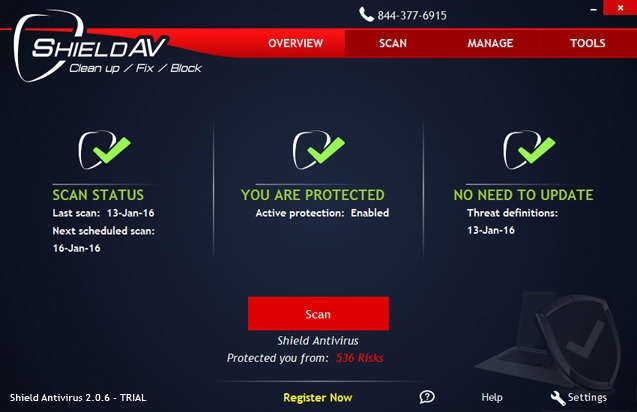 Don't leave tracks behind

Leave no traces of your private online activity on the Web and your computer or laptop.

Guard against internet fraud

Prevent phishing and identity theft by stopping hackers, scammers and fraudsters dead in their tracks.

Protect your personal information

Sleep better at night knowing that your PC is safer from intruders and unwelcome visitors.

Enhanced Privacy

Enhanced Privacy – Protect your private information and browsing habits by hiding your identity while using the VPN connection

Complete Online Freedom

Bypass any geographical restriction by using remote location servers to falsify your true ip address and location

Maximized Security

The secure VPN connection adds an encrypted tunnel between your web-activity and anyone who tries to look for potential devices to hack into

Ransomware Defender

Ransomware Defender deals with known ransomware in a way no other solution can. Specially designed for detecting and blocking ransomware prior to any damage, Ransomware Defender blacklists and stops both common and unique ransomware. Once installed, Ransomware Defender stands guard 24/7 utilizing active protection algorithms enhanced with user-friendly alerts and notifications system.

Ransomware Defender is fully automated, taking care of all threats via an advanced Scan > Detect > Lock Down mechanism that proactively stands guard to detected threats, and works alongside all main antiviruses and anti-malware products!


We've got it covered
Our Security protects Windows, macOS and Android devices. Thanks to its multi award-winning antivirus protection you can lock down your fixed computers, seal your laptops and make watertight your mobile devices – protecting your entire office.
Windows

Windows is the most popular OS in the world and we've got it covered. Alongside industry-leading Windows protection you get a firewall on steroids, safe browsing and content filtering.

Mac

You may think Macs are impervious to malware. They're not. There have been many high-profile attacks on the macOS. And they are unlikely to stop unless you're protected by us.

Android

Everybody loves Android devices. Their open operating systems allow for greater flexibility and you can run all your business apps on them. But as an open source operating system they are a big target for cyber villains too.
Product tour
Cloud Admin Portal
The dashboard provides a clear and simple overview of the network's security status.